UKBIO20 - Drug Development During a Pandemic - Panelists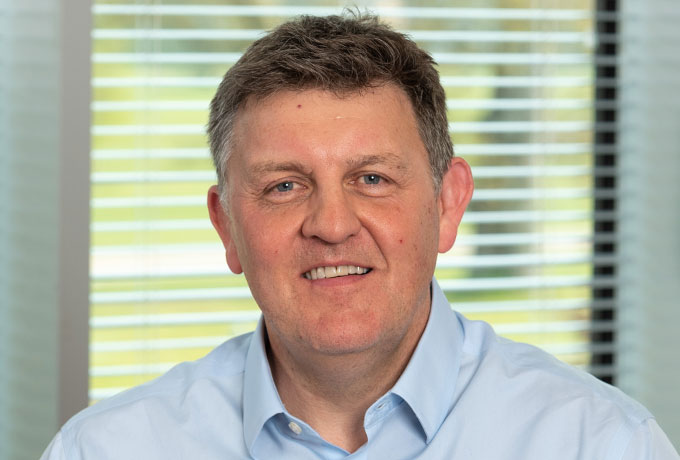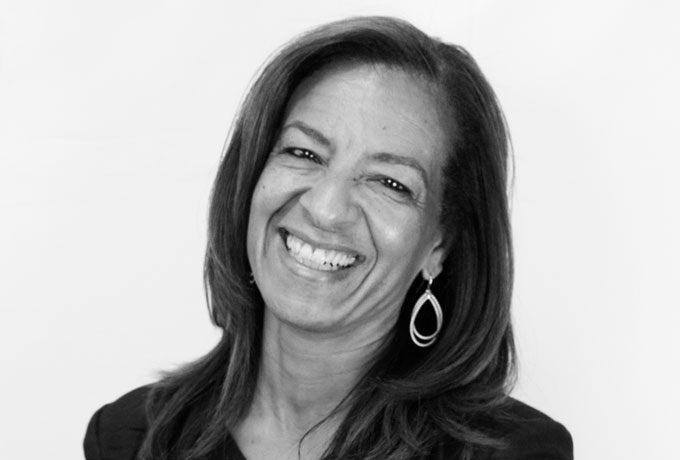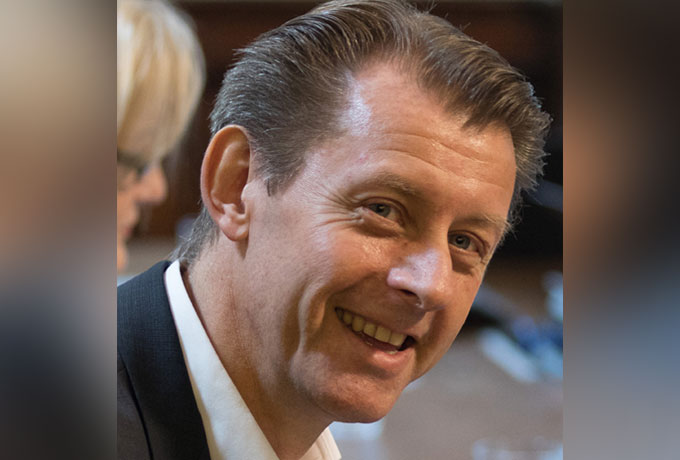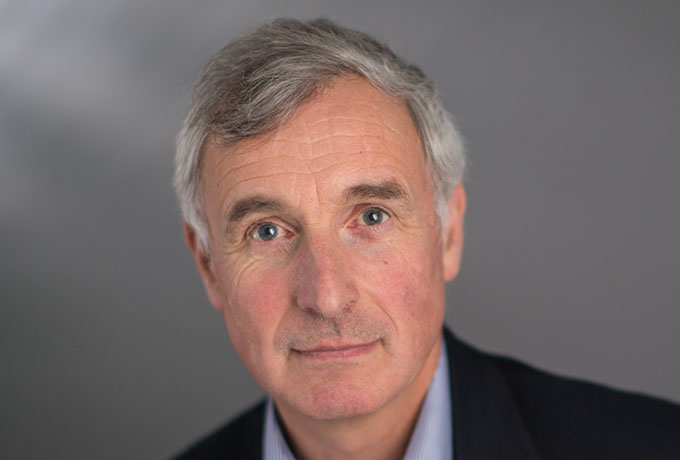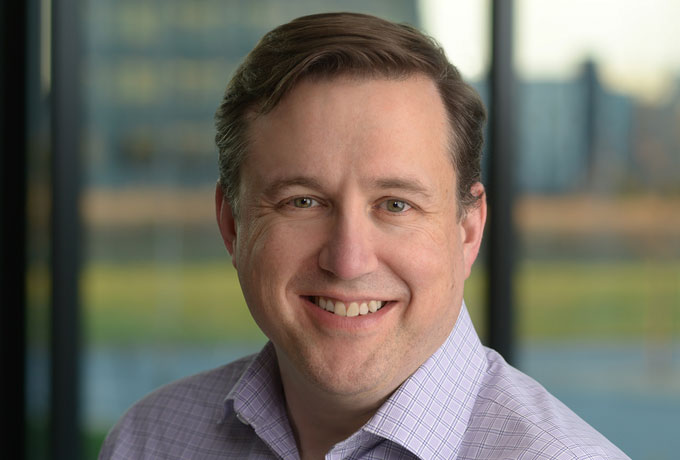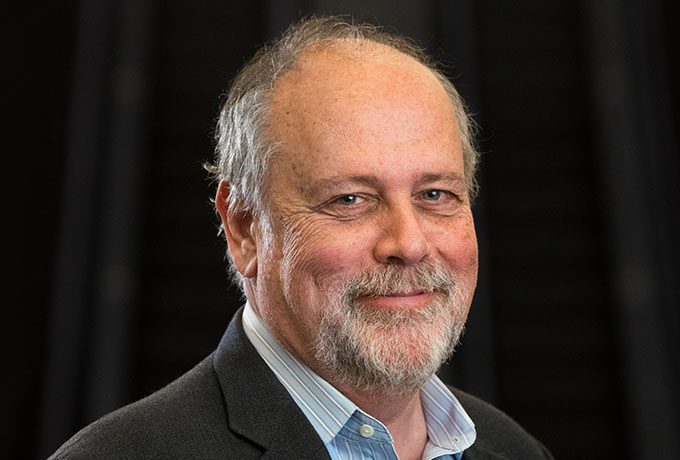 Drug development during a pandemic
WATCH ON DEMAND
Five top UK biotech CEOs come together to discuss trial strategies in the midst of the worst public health crisis on a century. We'll discuss getting back into the lab, working with CROs, protecting staffers and pushing ahead on 2020 goals. And what impact has the industry boom we've been seeing globally had in the UK and Europe?
Fireside Chat
WATCH ON DEMAND
Over the past 20 months José Baselga has pursued some of the most important oncology research programs in the world. Building on several important franchises, AstraZeneca has added new drugs through high-profile deals. And the pharma giant has achieved the turnaround that CEO Pascal Soriot promised on his arrival. In a one-on-one with Endpoints Editor John Carroll, Baselga will discuss his R&D strategy and how he plans to keep AstraZeneca out front.
UKBIO20 Fireside Chat | 14:15 - 15:00 BST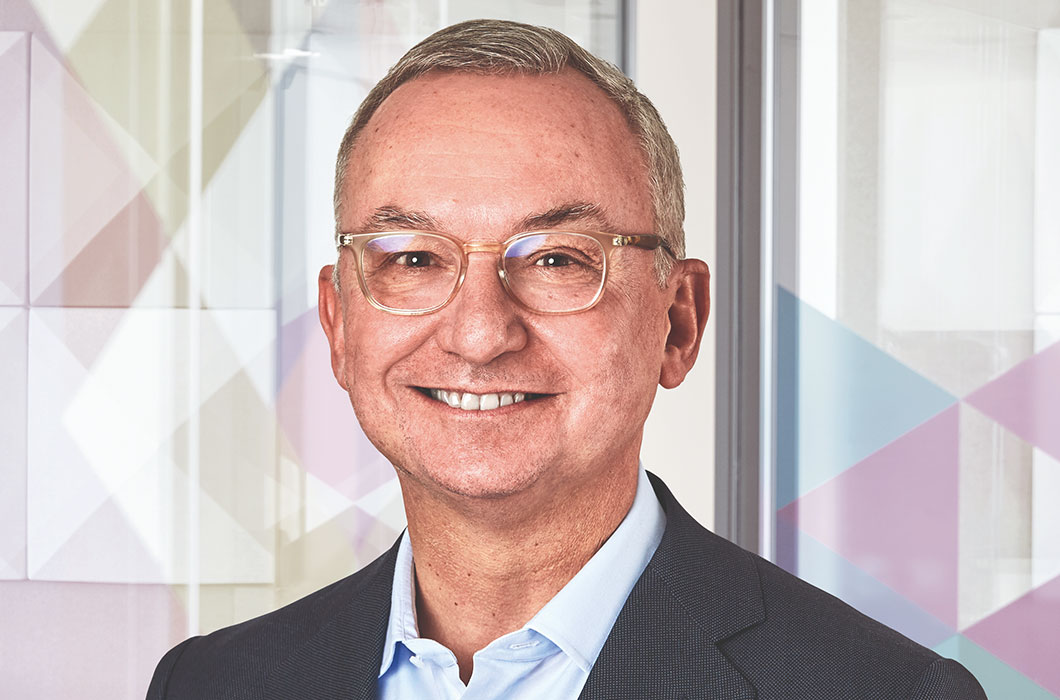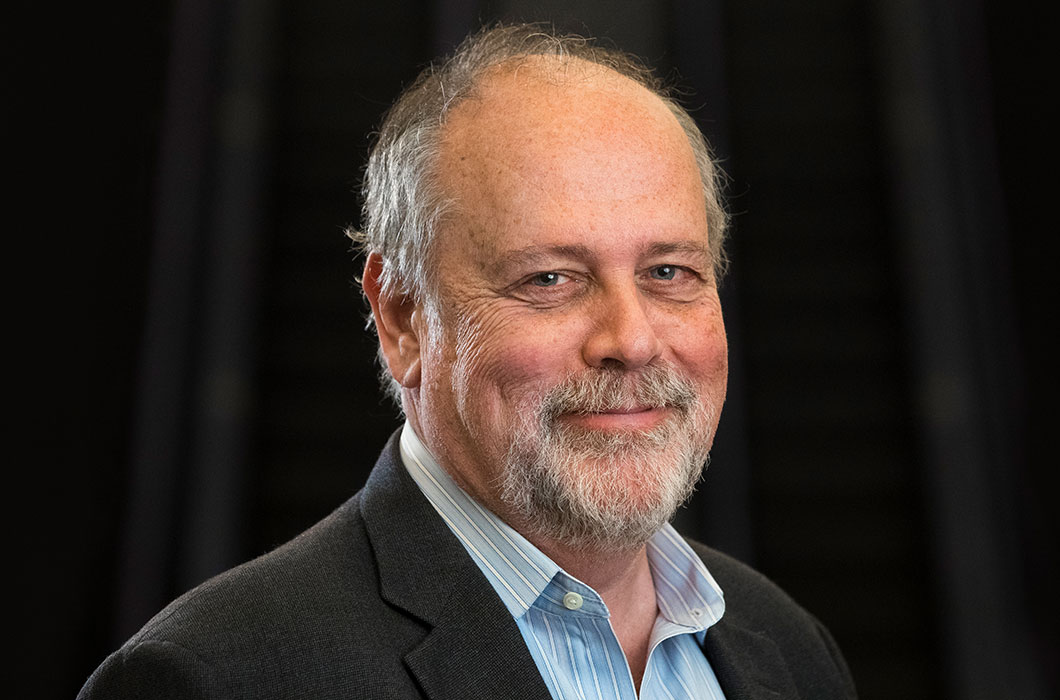 Healthcare Breaking Borders: Investing in a flat world
WATCH ON DEMAND
Healthcare fundraising and investing is at record levels: venture capital funds raised as much in the first half of 2020 as they did in the whole of 2019 and the appetite for public companies has rarely been stronger. Moreover, international borders are becoming more porous with respect to investing and the simple distinction between VC & late-stage investors is also blurring. Is it just innovation fuelling this desire? How much are macro implications to play and what happens if the mood music changes?
UKBIO20 - Biotech Financing Goes International - Panelists